commissions
How to commission: please fill out the form below or check the commissions option through my ko-fi!
---
---
Payment required before I start working on the commission

Personal use only!

I have the right to refuse commissions

No refunds sorry!
---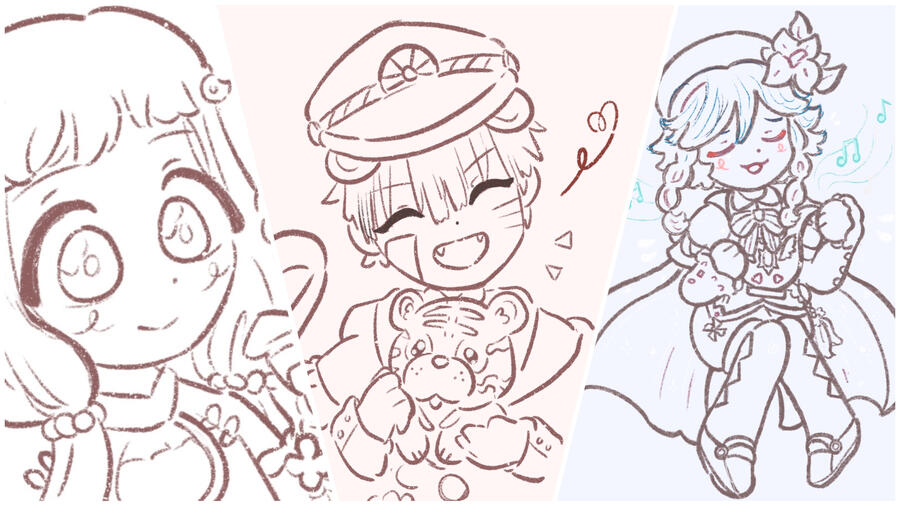 Bust: $2 usd / Half-body: $3 usd / Full-body: $5 usd
---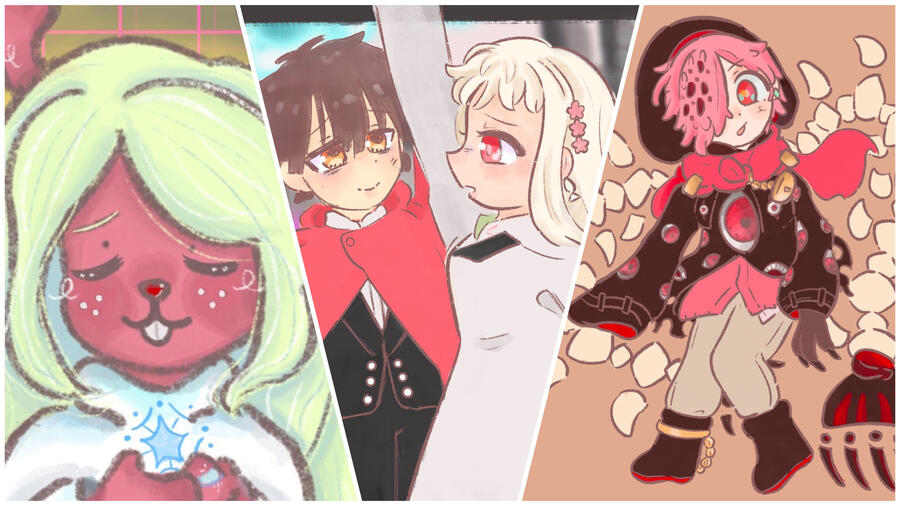 Bust: $7 usd / Half-body: $8 usd / Full-body: $10 usd
---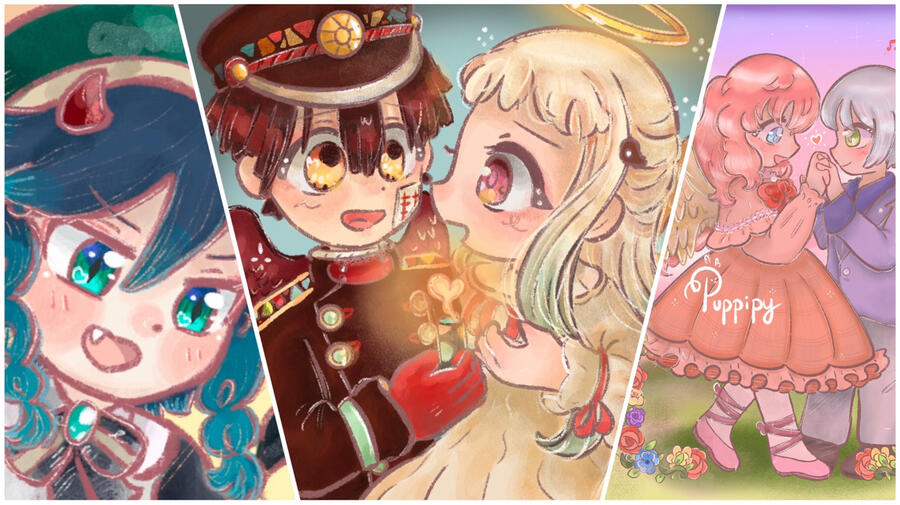 Bust: $15 usd / Half-body: $20 usd / Full-body: $25 usd
---
Additional character is +50% of base price

Price depends on complexity and detail of the character

Flat color with simple pattern background only (can be added for flat and full options!)

A more detailed background is possible for an additional price!

Extra details can be added for an additional charge depending on complexity (flowers, hearts, stars, etc.)
---
After I receive the payment for the commission, I'll send you a rough sketch for your approval. You can request changes during this time.

It's okay to ask for drawing progress!

The time estimate for each commission varies, I'll give you an estimate through private message.
---
| I can draw | I can't draw |
| --- | --- |
| Ocs | Nsfw |
| Fanart | Armor |
| Humanoid / Furries | Mech |
| Slight gore (light blood/injury) | Gore |
| Simple Design | Detailed Design |
---